well. my very own community.

this excites me greatly. so far there is about three members but it was decided early on that i should clearly join the community so i could be made a maintainer. for those of you unfamiliar, my name is Seán Maguire and I am an aspiring model from Glasgow. I've done loads of work, nameless magazines.

My most famous work is probably the Lonsdale London Campaign with swedish babe and fellow supermodel Adina Fohlin.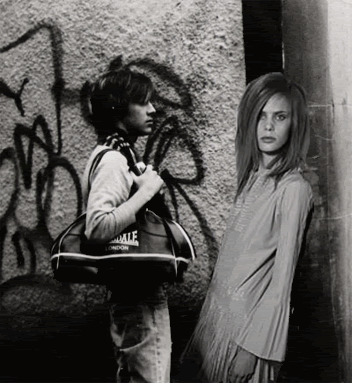 Thanks and I hope you appreciate the community as much as I do.